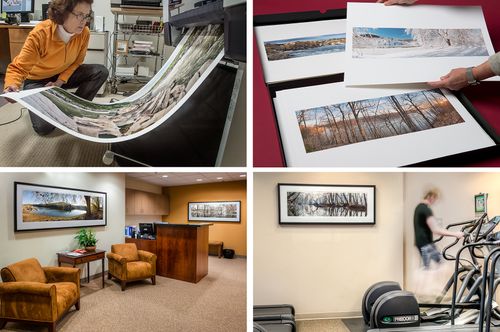 I N F O
All of the images on this site are available as fine prints in a variety of sizes. I craft my own prints on professional large format Epson printers using a variety of exhibition quality surfaces.
Whether you are acquiring artwork for your corporate or residential space, I can meet with you to show a selection of images or post a customized web gallery that will allow you to choose images for your particular installation environment.
For pricing and an extended conversation, please feel free to contact me.